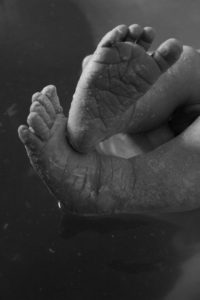 Here at Earthside we feel that being there to capture the magic of, and leading up to, the first moments of your journey into parenthood is a great honour and privilege.
We tend to favour a soft, documentary style of photography, where you won't even know we are there.
We will quietly take images that capture the beauty and the work as you labour and bring your child into the world.
We will be on call for you from 37-42 weeks (although if you labour earlier do still call us!) so you and your birthing partners can focus on the task at hand without worrying about catching those intense first minutes on camera.
And we'll stay to take photos of your first cuddles, until you are ready for us to go.
---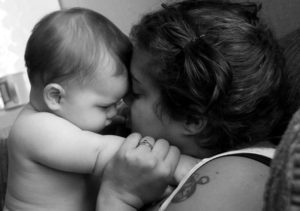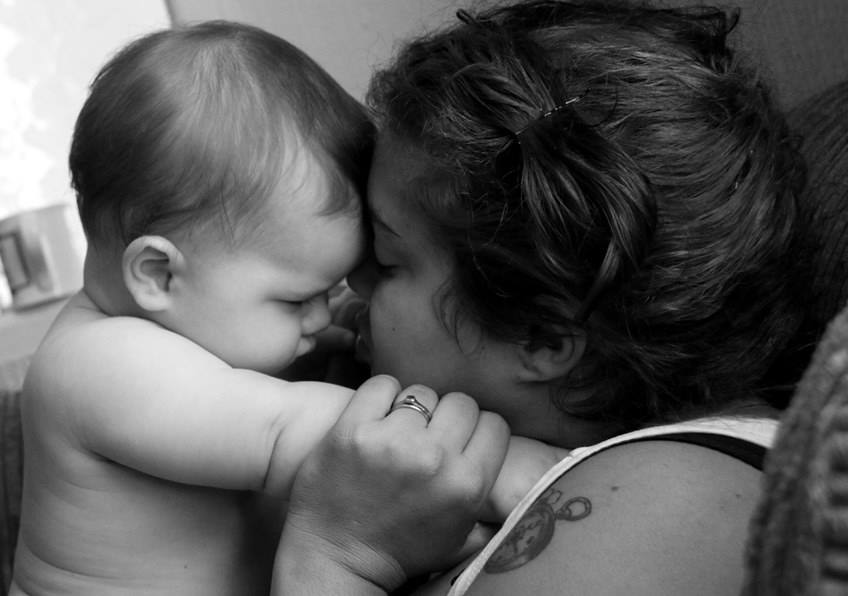 My name is Bianca and I am a birth photographer; helping you catch those fleeting, all important moments.Having volunteered with new mums and having a passion for photography, I knew I had to take a step and start doing something I feel passionate about.
So here I am!
I have experience at photographing home and hospital births, and I will work quietly and unobtrusively while you labour and birth and edit your photos so you have a wonderful tangible momento of the start of your adventure.
Hello – my name is Karah. A mother to two and an avid capturer of memories.
I am a self taught-always learning photographer who enjoys freezing the most precious thing- time.
Preserving moments.
Locking down emotions.
Giving a tangible product to an undescribable feeling.
With experience of working closely with pre and post natal mothers I feel I have great knowledge for understanding boundaries and respecting wishes at this intimate time.