Earthside Birth
Photography
The Start of the Adventure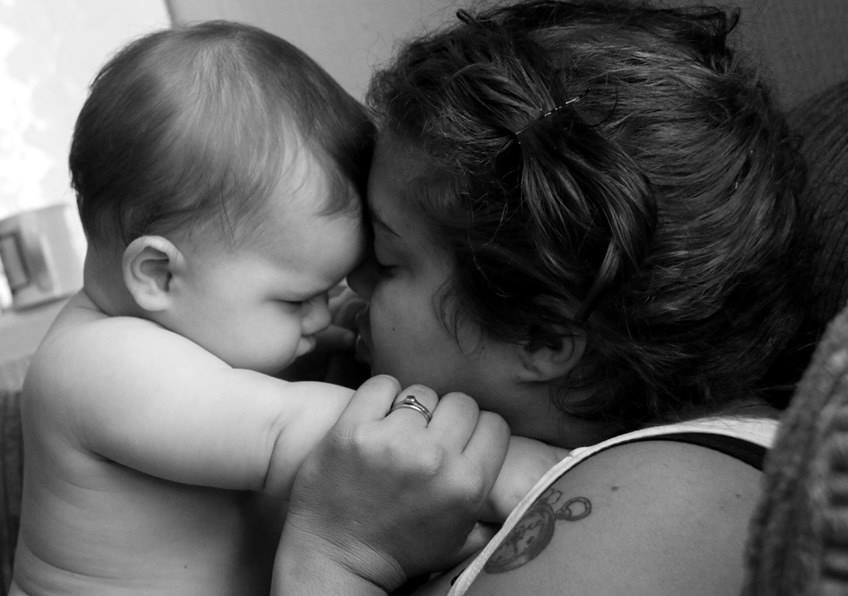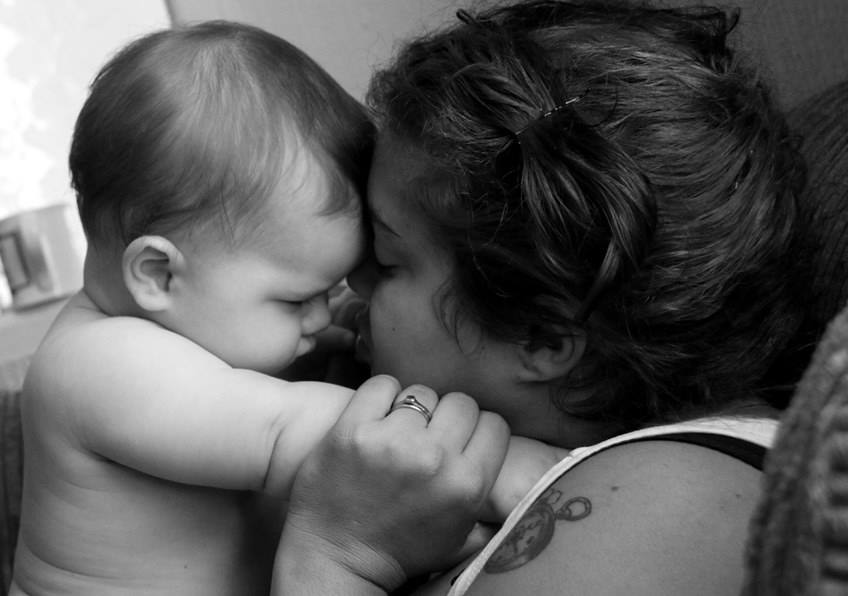 My name is Bianca and I am a birth photographer; helping you catch those fleeting, all important moments.Having volunteered with new mums and having a passion for photography, I knew I had to take a step and start doing something I feel passionate about.
So here I am!
Birth Photography, at its heart, is a tangible memento of a whirlwind of work and emotion. It is a visual record of one of the biggest life events any of us go through. In essence, I come to you during labour and birth and take beautiful photos for you to look back on for years and decades to come.
First Days Photography is a tangible memento of those first wonderful, delirious hazy days of parent hood. All furry elf ears and curled up cuddles. It is a testament to the love and hard work and exhaustion and smiles those first few days bring. A keepsake for all the family to enjoy for decades to come.
Breastfeeding Photography
Breastfeeding Photography is at its core a celebration of the continuation to sustain life and mothering through breastfeeding. It is a continuation of the desire to nurture the next generation, giving them the most natural start to life possible. We want to give you a lasting keepsake to treasure when this fleeting, breastfeeding chapter of parenthood passes.
Latest from the Earthside Blog
It'd be great to hear from you and have a chat about a photo shoot. Please call or email or use the contact form to send a message.